Empowering Indian Homes with European Excellence:
The Home Plus Retails Story
From Karur to India: Revolutionizing Home Textiles through Direct-to-Consumer Excellence
We are a distinguished home textile manufacturer and exporter located in Karur, Tamil Nadu. As we engaged in producing, packaging, and exporting extensive inventories of premium-grade home linens to Europe, we recognized a disparity in the quality of textiles available within the Indian market – often comprising surplus or multiply-traded goods by the time they reached consumers.
Determined to address this disparity, we embarked on a transformative journey. Introducing our Direct to Consumer brand, Home Plus Retails, we set out to make available the same impeccable European quality home textiles to the Indian market. Our endeavor began with the establishment of an online store, swiftly followed by the opening of our own retail outlets across India.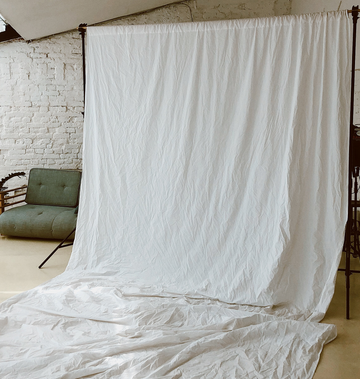 Why us?
Organic Fabric

European quality home textiles, shipped to you with love.

Custom Orders

As a manufacturer, we have no limits. Contact us to place custom orders.

Get your products on time

Timely deliveries. Want it quicker? Visit one of our stores!